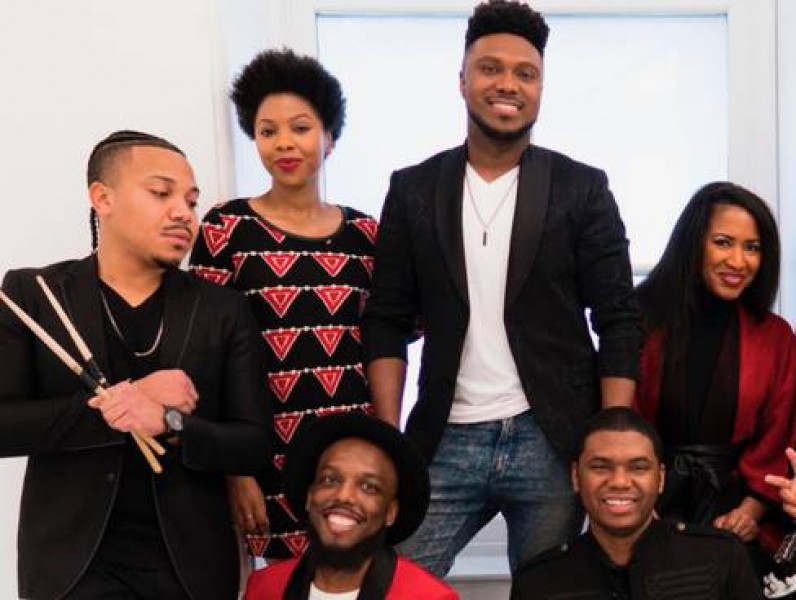 Saturday, December 15 in Grosseto is held The Gospel Night, the traditional concert of gospel and spiritual organized during the Christmas period by the city administration which has the dual purpose of raising awareness on the issue of disability and raising funds for concrete activities in favor of disabled people .
The entire proceeds of the evening will go to the Il Sole Foundation.
Tickets from € 16 to € 20, on sale in Grosseto at the Il Sole Foundation, via Uranio 40 (phone 0564.491730); Edicola Cicaloni, via della Pace in front of the Sacro Cuore Church and, on the day of the show, at the ticket office of the Teatro Moderno (phone 0564.22429) from 5.30 pm. For pre-sales purchases by bank transfer, send an email to info@sfcomunicazione.com.
Info: tel 335.5849911 - www.fondazioneilsole.it