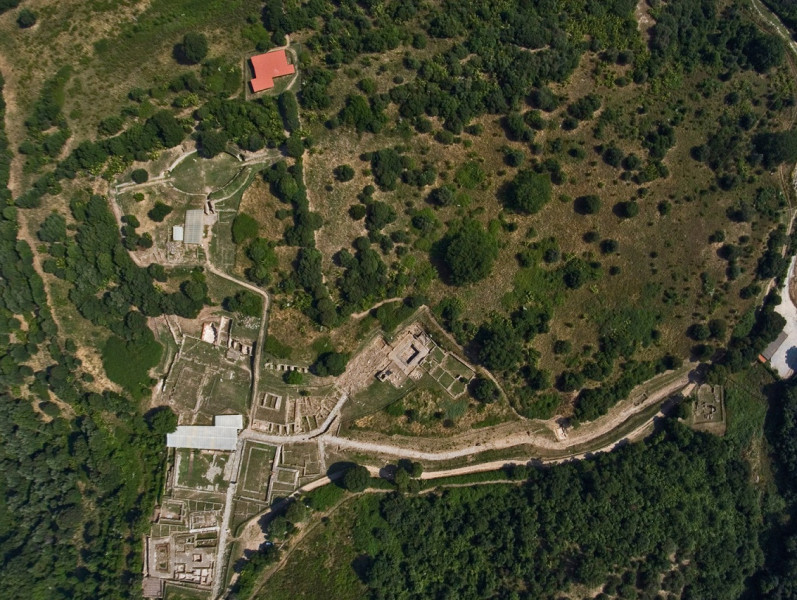 From Friday 5th, every Friday of July (5-12-19-26) from 8.45 p.m. will take place the guided tours of "Raccontare Grosseto" at the Archeological Parc of Roselle. The meeting point will be at the entrance of the archeological area. The archaeological area is provided by an entrance ticket that must be paied at the moment. The guided toru will be done in italian.
N.B.: The visit of the 26th of July and the 16th of August in the attached file won't be done for extraordinary closing days.
Reservation required.
For further information: 0564488573
info@grossetoturismo.it