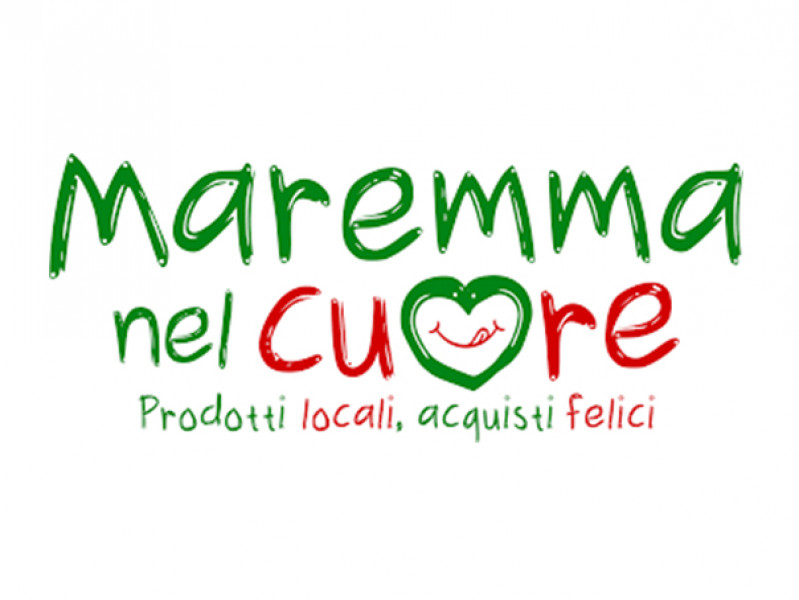 Behind the words "starting again" there are lots of meanings. For local people, for us, it means going back to work but also finding new strategies for promoting our territory and its economy: a local economy made up of little realities and people whose products become their excellence and brand.
The project "Maremma nel cuore" (Maremma in the heart) has this goal: the restarting of local economy with a particular attention to the agricultural heritage, improving the contact between sellers and customers, promoting our tradition in terms of local products and healthy diet as economic resource and, at the same time, as expression of local identity by means of restaurants.
For this reason the province website section "Food and Wine" hosts a new part called "Places to eat": here the restaurant owners can promote their activities with photos and descriptions.
What are you waiting for? Sign up, its easy!!