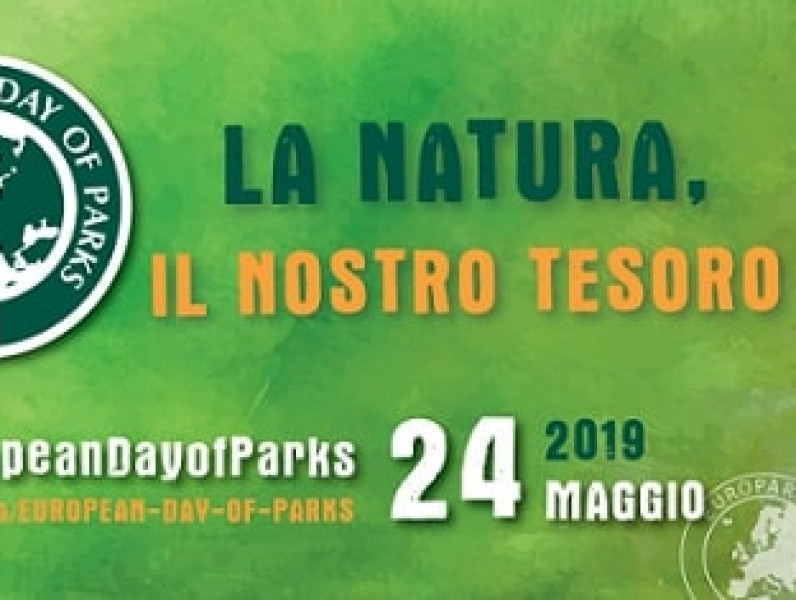 The European Day of Parks returns with a rich calendar of events and activities, to discover the value of Nature, Parks and Nature Reserves in Tuscany Marenna.

Year 2019's edition is "Nature, our Treasure"; biodiversity and unique enviornments that must be known, and protected.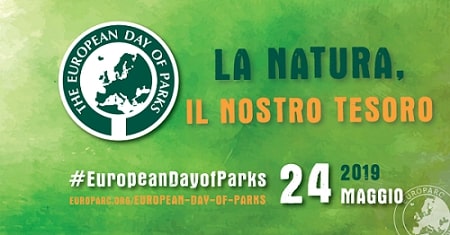 The Tuscany Region publishes a rich calendar of evnets that span many weeks throughout May, for a Month of discovery and adventure, relaxing in the pristine Nature of Tuscany Nature Reserves. Here some of the opportunities:

Friday 24th of May: "Wings to Fly, birds' migration"
Starting at 10 am at the Casa Rossa Ximenes, Diaccia Botrona Nature Reserve

Saturday 25th of May: "Let's build our herbarium"
Starting at 10 am at the Diaccia Botrona parking area

Sunday 26th of May: Cycling to discover the Diaccia Botrona
Starting at 08:30 am in Piazza Marcono, Grosseto. You can rent Bikes and E-bikes.

Don't miss many other opportunities to discover Tuscany Maremma! Stay tuned with the events QuiMaremmaToscana!