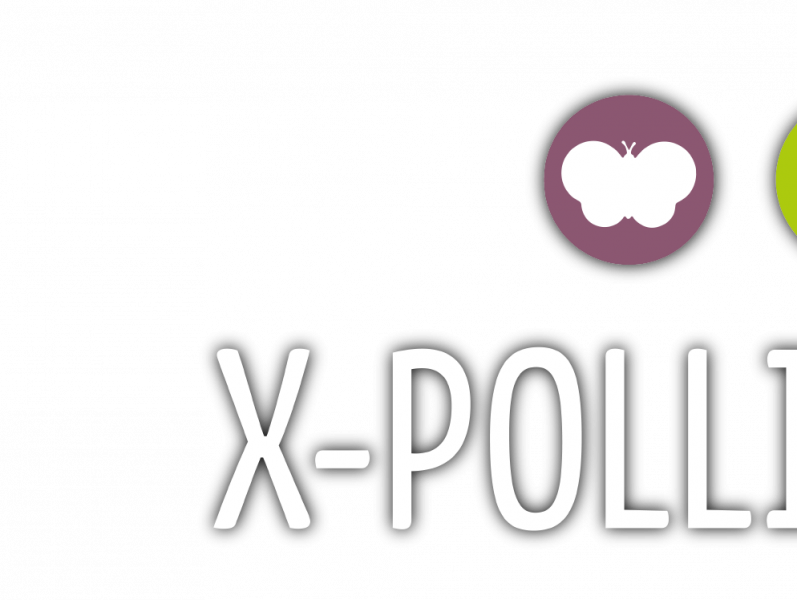 Insects are declining. We need to do something to stop this phenomenon and to help insects and plants.
Do you want to know how? The project X-Polli: Nation (Cross Pollination) puts in place deifferent actions to which everyone can participate, even from our own balcony or garden! Wanna be part of it? Fill the form on
https://www.museonaturalemaremma.it/x-pollination/
and follow the webinar on April 9th at 6.00 pm.