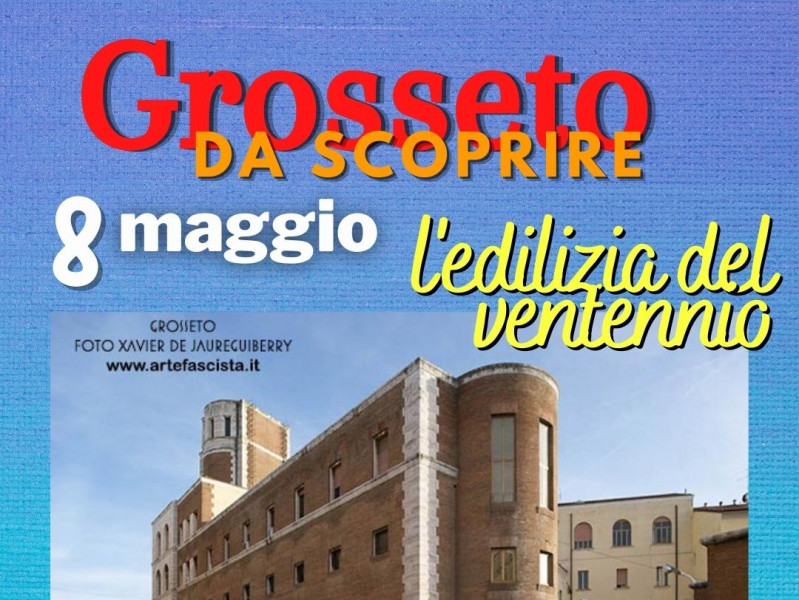 The architecture of the Twentieth Century was caracterized by a comeback to classicity with pureness of shapes and armony in composition. A very delicate historical moment, meanwhile our cities suddenly change their aspect; it was common to distroy huge parts of our historical centres to define in a new way their public buildings, connecting ideally the present moment to ancient roman tradition. A guided tour that will change our way to lokk at our city.
Info and reservation (required) sending an email to
info@leorme.com
.
Price: 5 euros per person, free under 10 years old.
Appointment at 3.00 pm at Porta Vecchia.