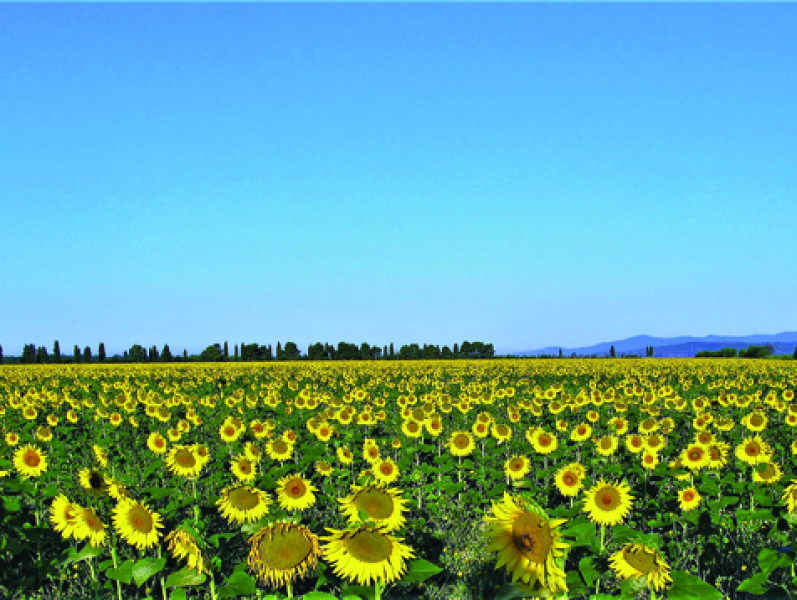 An area where nature reigns virtually undisturbed. This is one of the characteristics of the Maremma, a land where man has known how to develop in harmony with its rich wildlife and environmental heritage. Travelling in Maremma therefore means going to discover its nature. In fact numerous protected natural areas are found here. Nature reserves and WWF oases like the Lake of Burano, the Lagoon of Orbetello and the Oasis of San Felice are symbols of a territory that desires to establish a model of development compatible with nature. Founded in 1975, the regional Natural Park of Maremma extends along the southern stretch of the coast, from Principina a Mare to Talamone along the Uccellina Mountains, and is one of the first and most renowned areas to be protected in Italy.
The Park is part of a local system that establishes Maremma as the wild heart of Tuscany. Marked by sparsely-populated, vast open spaces governed by a "slow" conception of time, this land constitutes the ideal setting for travelling in the open air, in harmony with a land where travel itself reflects man's natural pace. A restless and vigorous land like the sea that laps its shores, strong and reserved like its wild boar, instinctively elegant and free like its horses.
In Tuscany, the Maremma is at present the area most attentive to sustainable development, with the priority of preserving nature and the environment, making it a land of choice for experimental projects, especially in the food and agricultural spheres.