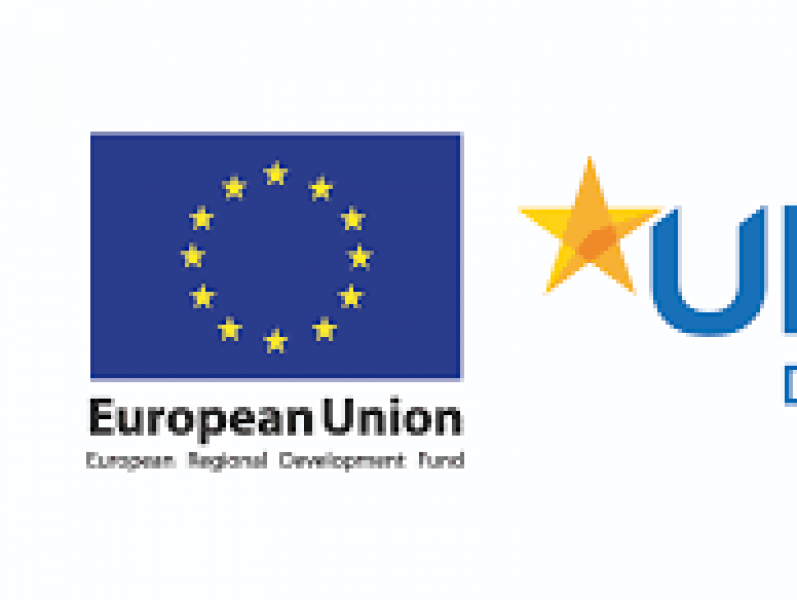 The Small Cities Competitiveness Scorecard is born.
This scorecard is a self-assessment tool for practitioners and
stakeholders in the local economic development of small cities. It
covers a number of areas that impact on the competitiveness of cities in
the context of attracting investment, talent and visitors. It is above
all a tool for leaders to assess areas for improvement.
Although the tool is useful for cities of any size, the aim is also to
use the tool to evaluate in which areas small cities can benefit from a
mutual approach to policy interventions and pan-European support.
The self-assessment is by the nature of the methodology subjective and
does not constitute a factual appraisal of economic development in the city.
Respondents are requested to complete at least all the required fields,
even if the information needed to make an evidence-based assessment is
insufficient. Where an assessment is made with limited information, the
open-ended question can be used to provide a qualification and
clarification for the assessment.
Fill out form
<https://docs.google.com/forms/d/e/1FAIpQLScLk83KCweHNwzACNKNiA0PNgQyCn4Wj6OZyoNdVDTF6S679Q/viewform?vc=0&c=0&w=1&flr=0&usp=mail_form_link>