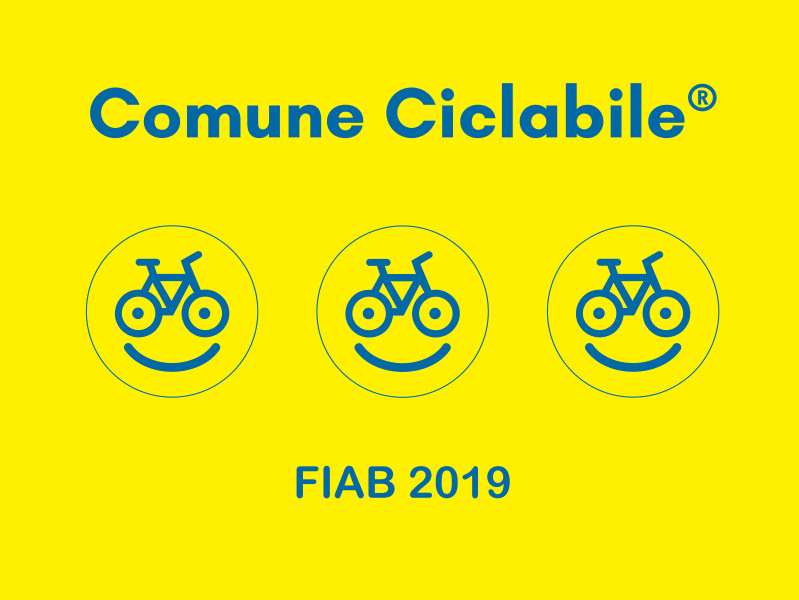 For the second year in a row, the Grosseto Municipality is awarded 3 "Bike-Smiles" and the Yellow Flag reserved to the Bike–Friendly cities participating in the "ComuniCiclabili" network by FIAB Onlus; an initiative to support the use of bikes and the choice for green mobility, raising awareness among citizens and public institutions alike for the added value in sustainable tourism. "Bike Smiles", the 3 stars scored by Grosseto, are awarded by FIAB experts, evaluating the territory on four essential parameters: Urban Infrastructures, Bike Tourism, Governance, Communication and Promotion.

Sustainable Mobility is the modern, must-have choice for the local tourist development and quality of life improvement within urban city centres; a growing phenomenon for Italy as a whole, further proving the commitment of the Grosseto Public Administration to reinvigorate the Tuscany Maremma's local tourism system, combining bike tourism, slow mobility and the native nature, history and culture of Grosseto's territory.

Just months ago, the Grosseto Municipality's bike and sustainable mobility networks have been further improved with the new bicycle and pedestrian path connecting the Grosseto Train Station with the Ombrone River Bridge for the Maremma Regional Park, project led by the Municipality's Public Works sector and completed with the opening of the bike, pedestrian and equestrian Bridge of "La Barca", creating a direct networking system between the Regional and National transports with the modern, local, tourist offer, promoting nature, sport, history and culture with a rich calendar of events and activities to discover the sweetness of Maremma Tuscany, relaxing in the safety of modern infrastructures and quality bike tourism.