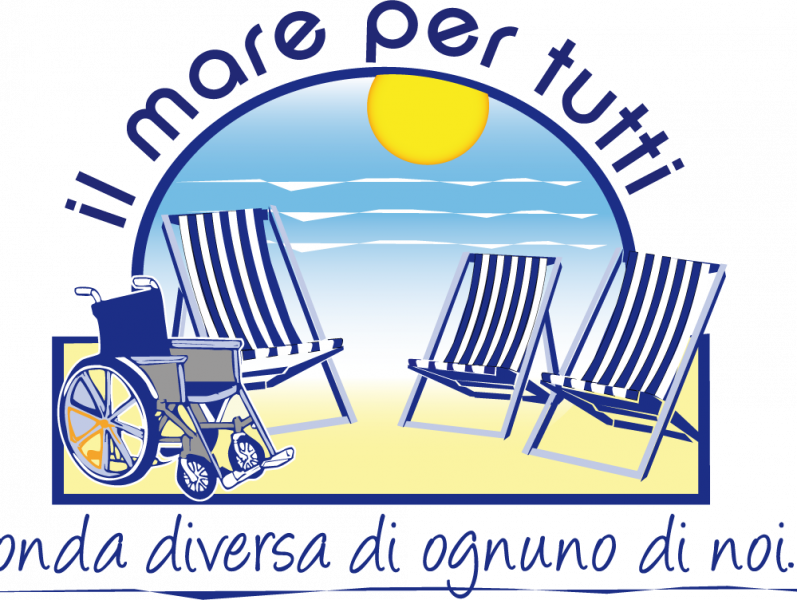 "Mare per tutti" project is back!
For all that people with disabilities, through the collaboration of Grosseto Municipalty and the seaside establishments of Marina and Principina, the "Un Mare per Tutti" project offers, free of charge, one week availability for a seaside station comprising of 1 umbrella and 2 deck chairs or 2 sunbeds.
To reserve the stay:
- call 0564 488242 to check availability;
- compile the special model;
- present this model ( fax : 0564 488286   email: infohandicap@comune.grosseto.it or present yourself in person at the apropriate office).