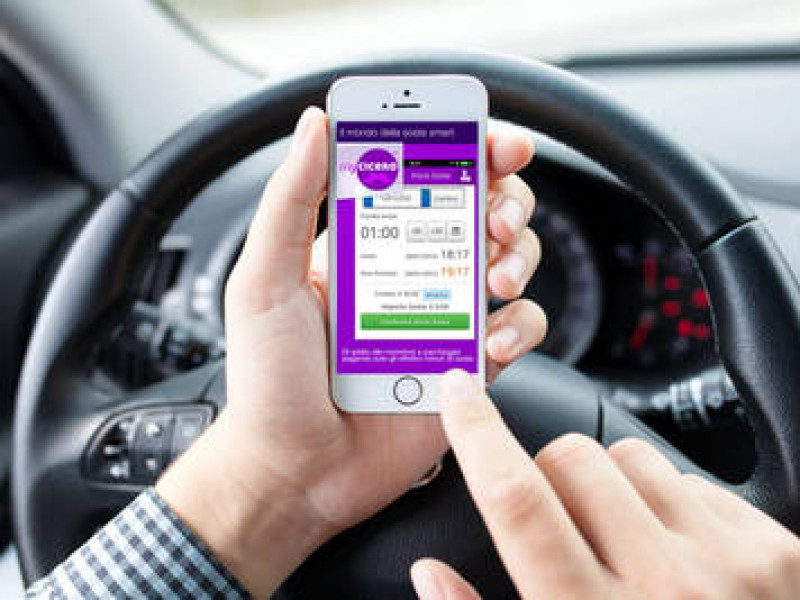 Pay parking with an app? From today it is also possible to Grosseto: it is called
myCicero
and it is the most widespread mobile payment platform in Italy .
The application offers users the ability to stop on the blue stripes in an easy and practical way, using the smartphone and thus overcoming the problem of coins, as well as allowing you to pay only the actual minutes when you remain parked. The stop is activated and deactivated directly from the app, recognizing the area thanks to the GPS location and then automatically providing the rate to be applied. If it is necessary to stay longer than necessary, there is no need to go back to the car to extend the duration of the stay: just change it from your smartphone. And those who do not have a smartphone can still use the platform with a call or text message.
The app allows, then, a wide range of accessory services: from the search for the nearest parking area, from the planning of travel by public transport, to the purchase of the ticket by train, bus and metro, also integrating bike sharing , shuttles, taxis and tourist services. The service, already active in more than 80 Italian cities, arrives in Grosseto thanks to the collaboration with Sistema and Banca Tema.
Among the various systems of use of myCicero, the simplest and most practical is Satispay, a free electronic wallet to pay or exchange money, activated by anyone with a smartphone and a current account or card with Iban
All information is available at www.mycicero.it/z/grosseto/. The app is free and is available for iOS and Android; allows you to choose between many payment methods made available, from credit card, to Masterpass, to the current account (with Satispay), to cash at all SisalPay receivers.