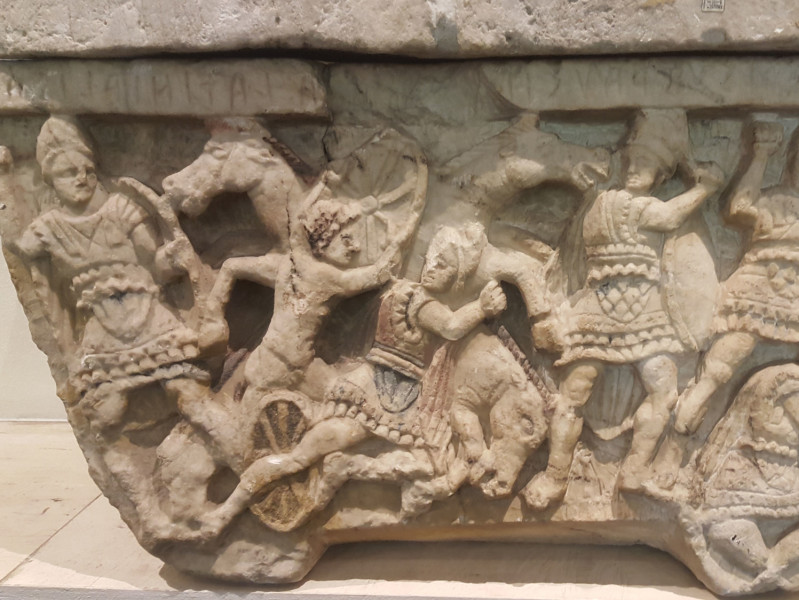 Today we start a series of video interviews with museums, cultural institutions, parks and natural reserves' directors and leading figures, to discover how Maremma cultural heritage is being preserved and narrated in this time of emergency, for the covid-19 pandemic.
Let's discover Tuscany Maremma's treasures!
The video interviews will be made available through the official
social media
channels, the QuiMaremmaToscana
video gallery
and updated every time on this very page.

Museum Director phd Chiara Valdambrini, narrates the online and offline activities proposed by the institution during the lockdown and future projects.

With the second interview, we meet phd Mauro Papa, Director of Polo Culturale Le Clarisse. Let's discover the ongoing projects and the relationship that's being built throgh social media channels with the public.

In the second interview, phd. Andrea Sforzi, Natural History Museum of Maremma's Director, clearly outlines the Museum's targt public, illustrating how scientific information had an important role during the covid crisis, also detailing ongoing projects for the Museum.

In the third interview, phd Lucia Venturi, President of Maremma Natural Park, illustrates the activites planned during the lockdown period and new projects for the Park.

In the fifth interview, phd Simona Rafanelli, Director of the Civic Archaeologic Museum Isidoro Falchi in Vetulonia, details museum activities during the lockdown and all the new suprises to welcome visitors back.