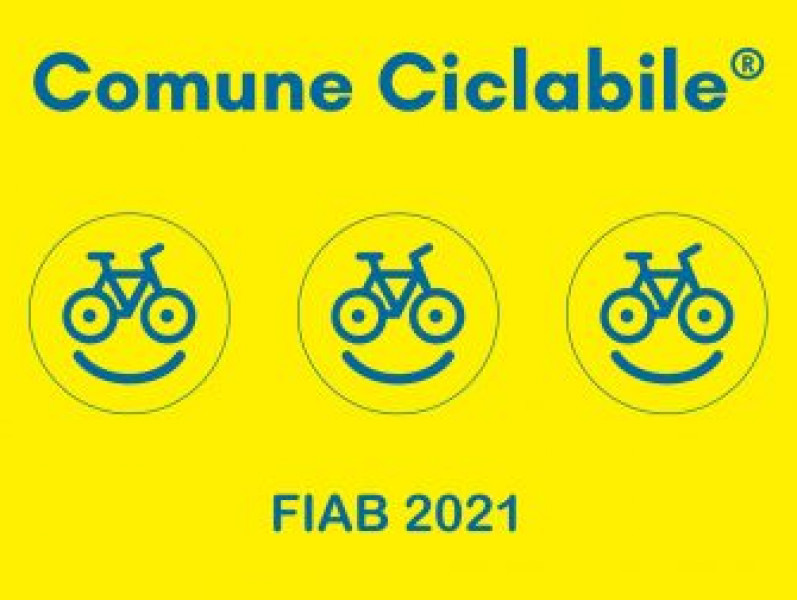 Grosseto's Municipality has just obtained three bike smiles from ComuniCiclabili Fiab.
ComuniCiclabili evaluated the level of development of bike friendly stuctures in many areas of Italy and, for the fourth consecutive edition, Grosseto has been considered one of the most evoluted cities in healthy life style, sustainable tourism and respect for environment.
Grosseto is a viruous reality, and bycicle is a good and reliable mean of transport. Moreover, implementation of cycleroots has promoted an increase of two weels in the city.
More and more green, more and more sustainable.